OUR MISSION
Together with our donors, we transform our region through bold and proactive philanthropy.
GULF COAST BLOG
In Part Two of this blog series, learn how Project HEAL is positively affecting our community partners.
We have selected 29 participants from across the region for our 2023 Gulf Coast Leadership Institute. Read all about it in our latest press release!
In this two-part blog series, learn about Project HEAL and how Gulf Coast is helping local organizations build positive organizational change.
All News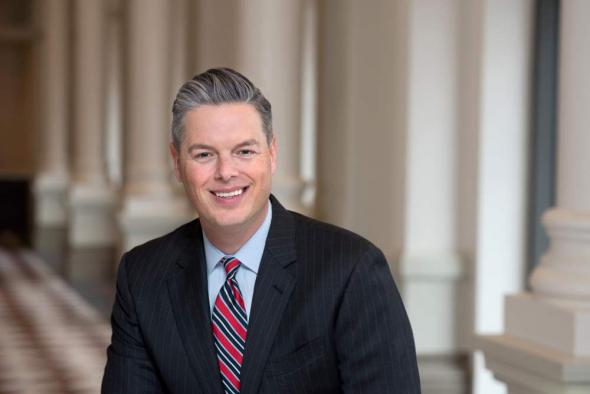 Welcome Phillip P. Lanham, President|CEO
The Board of Directors of Gulf Coast Community Foundation is pleased to announce the selection of Phillip P. Lanham as its next President|CEO. He will join Gulf Coast on June 1 following the national search conducted by the Board's CEO Search Committee and executive search firm Russel Reynolds. 
Phillip currently serves as the Chief Philanthropy Officer at Greater Cincinnati Foundation where he successfully led the philanthropic partnerships team in providing strategic guidance for relationships with donors, nonprofits, businesses, and private foundations. He has built a reputation as an accomplished executive leader with a strong background in creating results-driven strategies.