The following guest column by Gulf Coast President|CEO Mark Pritchett appeared in the August 21 edition of SRQ Daily:
In recent weeks, the news has been saturated with stories about the resurgence of COVID-19. The spread of the delta variant has set grim new patient-count records at hospitals, stretched our heroic health-care providers to their limits, and—regrettably—deepened the divides caused by those who politicize public health and amplify misinformation.
This surge has refocused our attention on how we can get through this together without tearing each other apart.
Amid the very real health and economic crises we face, lifesaving work continues to be everyday business for many of our region's nonprofit organizations. They should be commended.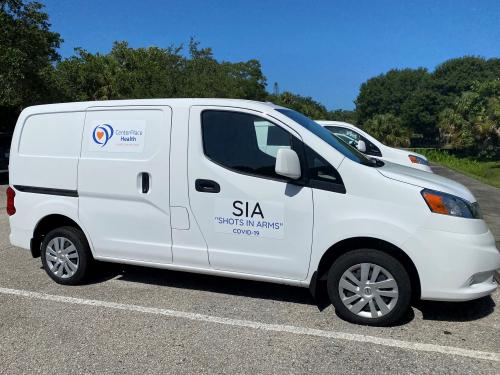 CenterPlace Health just launched two mobile vaccination units to get more residents protected against COVID-19. CenterPlace retrofitted mobile health-clinic vans to safely deliver all three types of vaccine to underserved communities. A new strategy of the regional "Shots in Arms" coalition, the effort targets areas where access or hesitancy remains a barrier to better vaccination rates.
Local nonprofit film company Wingspan Productions is creating awareness videos to promote public-health best practices during the pandemic. The PSAs both feature and target young adults, who have a much lower vaccination rate than older residents of our region.
Even vaccinated older adults have real concerns about their vulnerability right now. Last year, Senior Friendship Centers saw demand for support services from homebound seniors with limited resources double—and those numbers aren't going down. Through its Friendship at Home program, Friendship Centers is helping seniors who can't leave their homes with things like reassurance visits and check-in phone calls, emergency food and household supplies, and financial, home, and car-repair assistance.
Also serving a vulnerable population, Loveland Center in Venice has had to purchase and install numerous facility enhancements on its eight-acre campus to ensure the safety and security of its members, who are individuals with intellectual and developmental disabilities. These improvements enable Loveland's caring staff to focus on helping those it serves live their lives to the fullest in an increasingly complicated environment.
These projects account for just a portion of the grants awarded recently from our COVID-19 Response Initiative, which Gulf Coast Community Foundation launched in partnership with Charles & Margery Barancik Foundation nearly a year and a half ago. (In fact, we announced the initiative 17 months ago to the day in this very column!) Within weeks of creating our fund, we received millions in donations from donors in our community who wanted to help.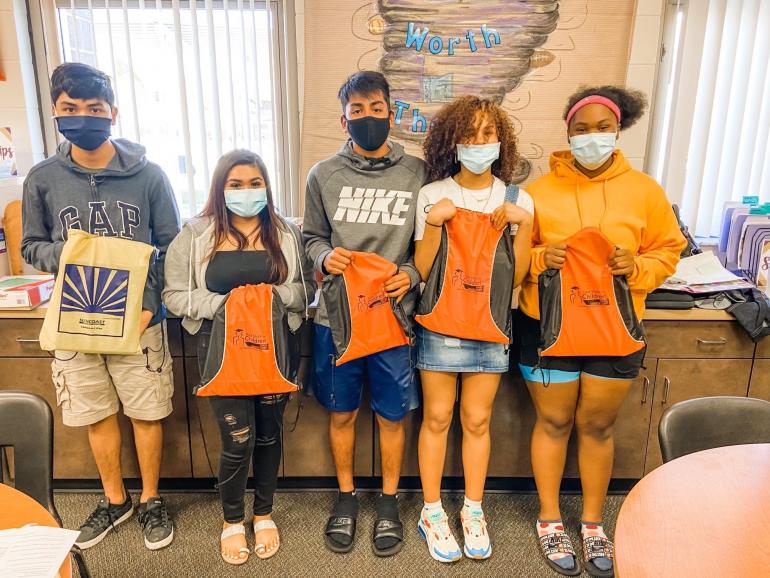 On top of that, open communication and thoughtful coordination with fellow foundations and among the nonprofits has helped each donated dollar go farther. Community collaboration is a silver lining of this emergency that we can't afford to lose when it finally does recede.
We thank our donors for the difference they are making in the lives of the disabled, the elderly, and low-income families. As requests for mission-critical help from our nonprofit partners continue to come in, we will bolster their vital work thanks to these generous philanthropists.
---
MORE NEWS