What Is Gulf Coast?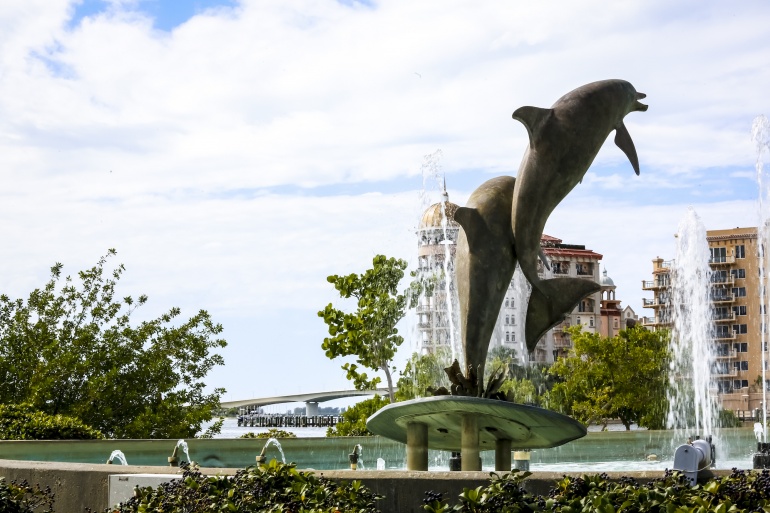 The Foundation of Community
We are a public charity dedicated to serving the needs of our region. Everything we do here is about the community.
A Partner in Philanthropy
We are a collection of charitable funds created by individuals, families, organizations, and corporations to support their favorite causes, in our region and around the world.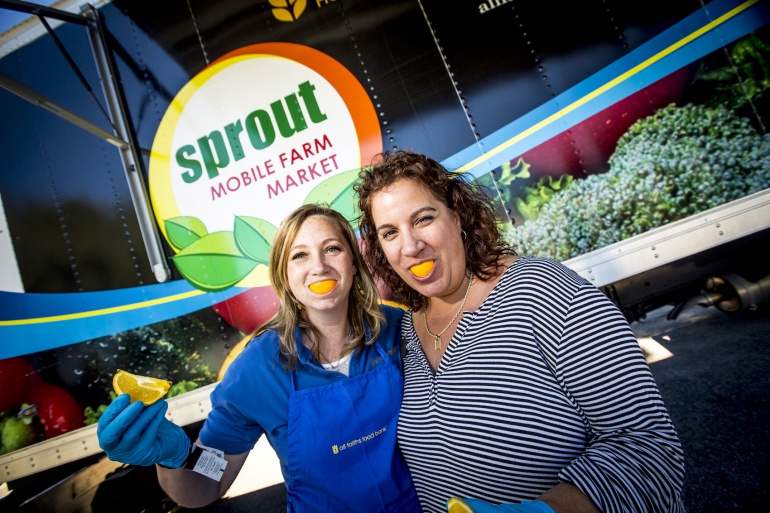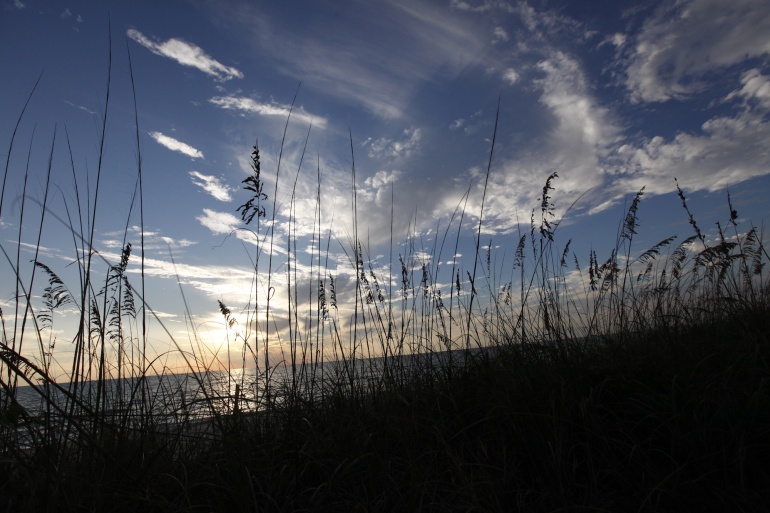 Here Forever
As an endowed organization, Gulf Coast Community Foundation will be here in perpetuity—to address emerging needs and to ensure your gifts continue to do all that you envision.
Bold and Proactive
Opportunity is knocking, more and more loudly, across Florida and the nation. That's why we can't wait to innovate to keep our region competitive.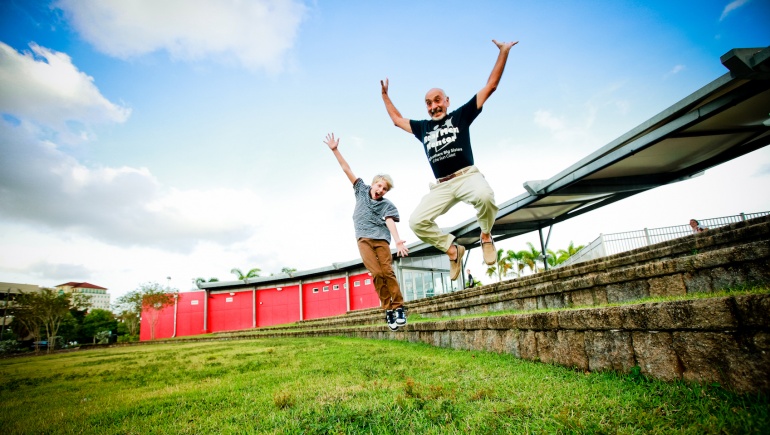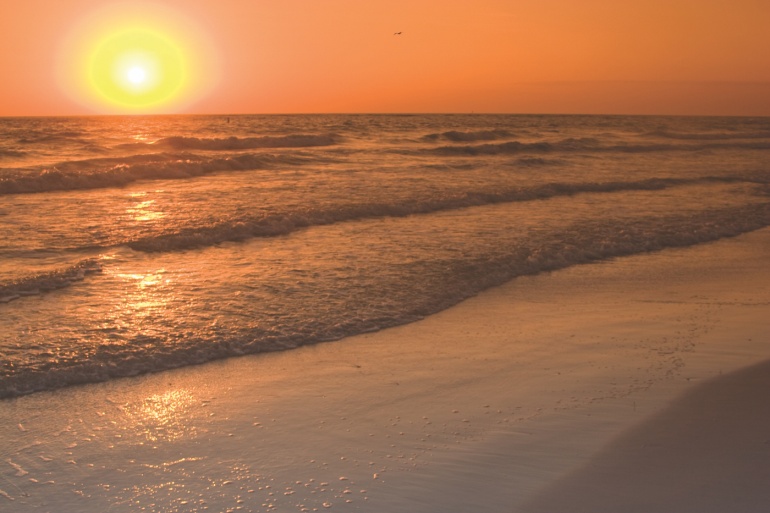 Making Waves
We're impatient for change to improve our region. We see altering the status quo as our obligation to our community and to our donors.
Together with our donors, we transform our region through bold and proactive philanthropy.
Who Is Gulf Coast?
Meet Our Board
Our Board of Directors comprises the visionary volunteers who set our agenda.
Meet Our Staff
A bold and proactive team that is impatient for change.
Financials & Stewardship
Honoring our responsibility to be good stewards.